OSM Butler is a tool developed by Optare Solutions to help OSM Operations Support Teams to address day-to-day operation problems. Optare have been involved in many post-production assessments of Oracle's OSM implementations where we have gained a wide understanding of production environments. Over time, we have used this experience and expertise in solving real operation problems to build a tool that facilitates OSM operations, this tool is the OSM Butler.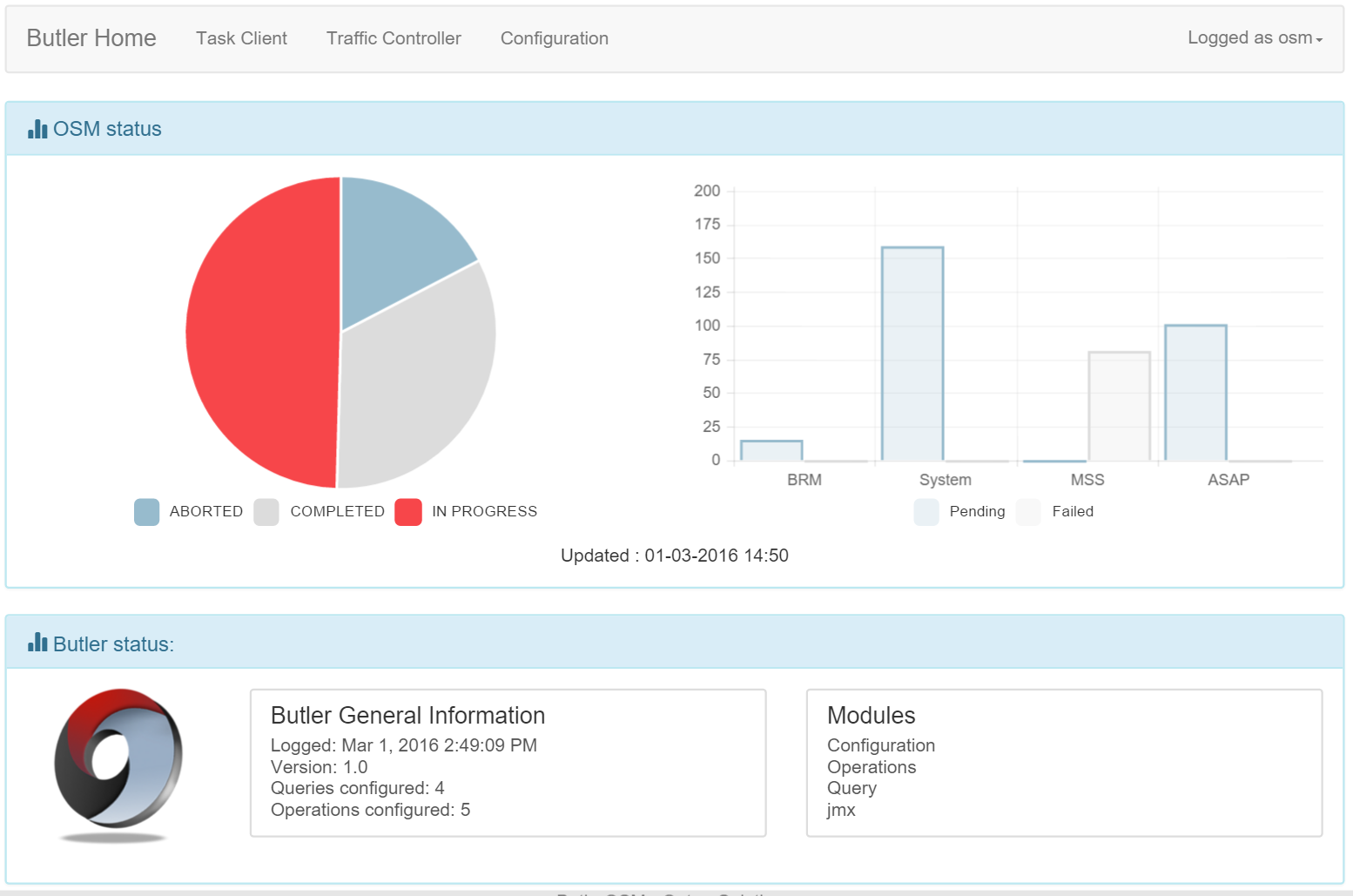 Key features;
OSM Butler is designed to perform operations on a massive volume of orders in an easy and simple way, thus reducing effort and response time.
It allows for faster detection and diagnostics of incidents by collecting, summarizing and combining relevant information from different processing and integration points of OSM.
Incidents resolution is simplified and accelerated in a controlled and secure manner, avoiding multi-step manual tasks, thus, reducing.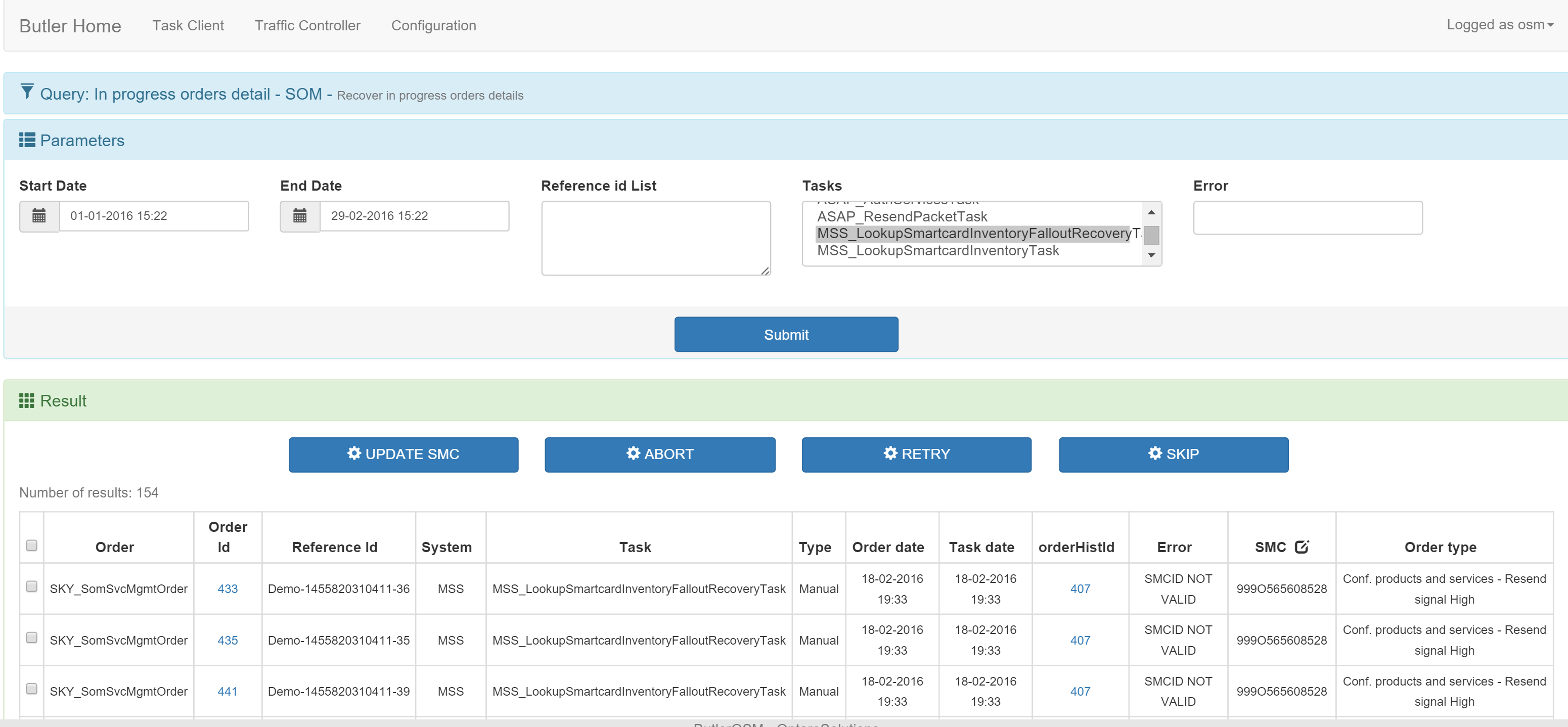 The OSM Butler supports the creation of different management roles, on top of those of OSM, providing more flexibility to customize the type of operations that each role can perform.
The Traffic Controller module is used to control the order flow inside OSM or between OSM and other systems. It allows for a more secure deployments on other systems, avoids an extra load when the destiny system is overloaded, and helps message tracking to spot a possible bottleneck across the entire system, without having to know how to operate the weblogic consoles.